Here it is – the date for our 12th March 2019 6×6 – we are now entering the fourth year of 6×6 events!
The submissions window is now open to writers (please read the guidelines listed here  and will close at midnight on 24th February 2019, so get writing!
Hope your holiday celebrations have been all you could wish.
Here's to a great 2019!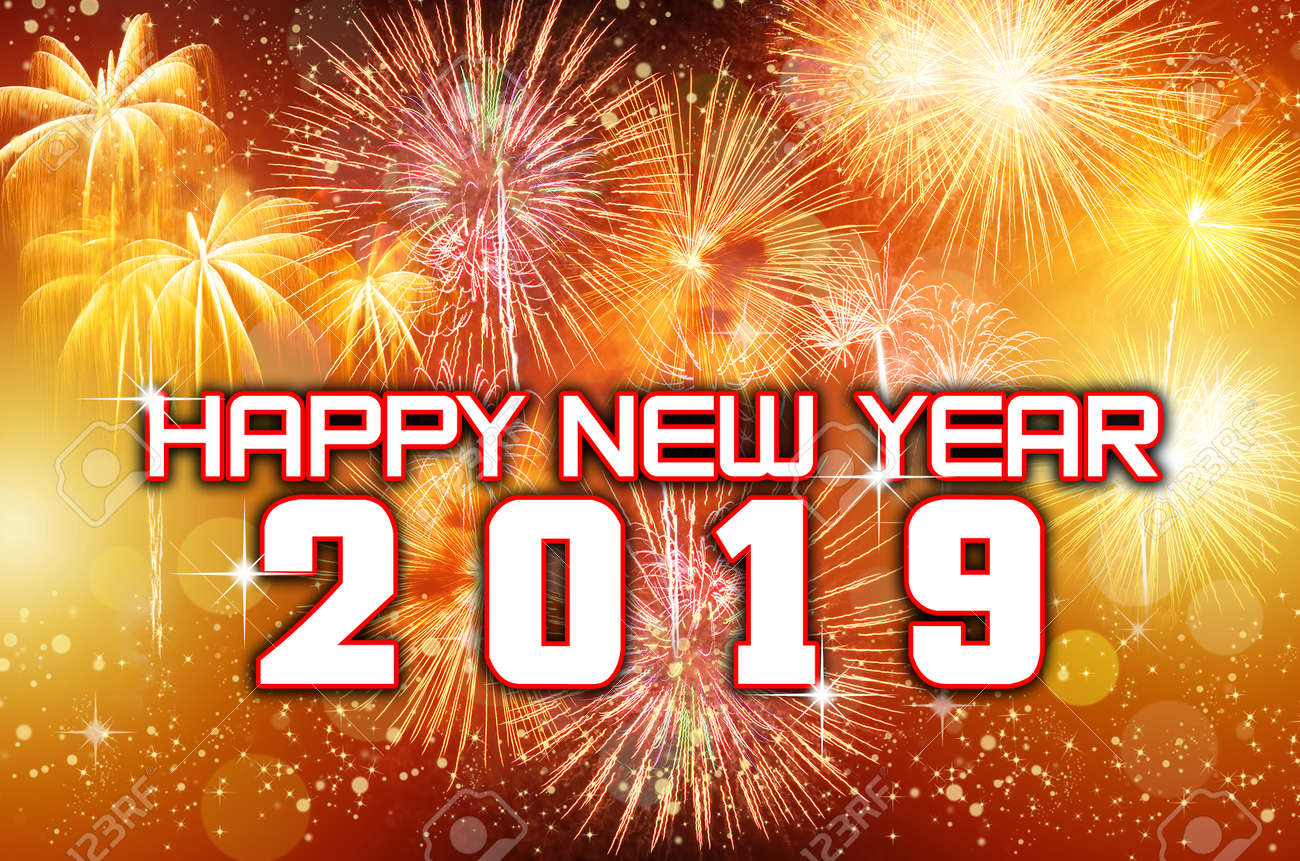 LtoR Peter Coleborn, June Palmer, Alison Lingwood, Malcolm Havard, Misha Herwin, John Pye, Jan Edwards